Liquid Shades of Blue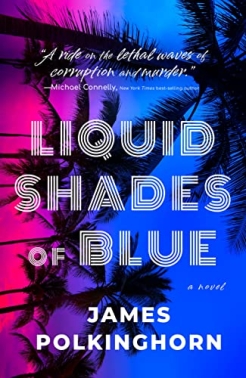 Published by Oceanview Publishing
First his brother, now his mother— Jack Girard searches for the truth behind his family's tragedies

When hungover ex-lawyer and Key West bar owner Jack Girard groggily wakes up one morning, he's greeted by a beautiful woman lying next to him and a shrill, ringing telephone. Seeing the call is from his father, Claude " The Duke" Girard, Jack answers. Within seconds, he learns that his mother is dead in an apparent suicide, and Jack hits the road, heading back to his childhood home in Miami to face his tyrannical father.

The death of his mother brings up haunting memories from Jack's past— memories of his brother Bobby's suicide when they were in college together. Being back in Miami only continues to dredge up his family traumas, but things grow more complicated when The Duke suggests that his estranged wife's alleged suicide may have been a murder.

As Jack begins to uncover the truth about his mother's death, including the secret she had revealed to only two people— the same secret Bobby had taken with him to his grave— he finds himself in imminent danger. Can Jack reveal the true story before it's too late? He has to act quickly, or he fears he may be the victim of the next Girard family tragedy.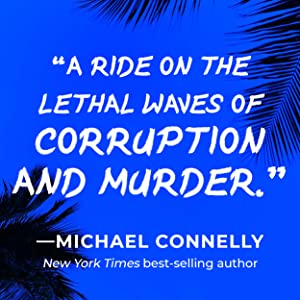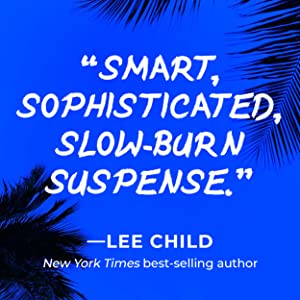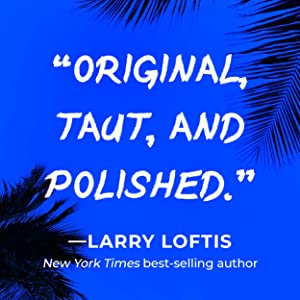 May 16, 2023